about INSPIRATION Medical

INSPIRATION Medical GmbH
Your partner for innovative medical technology
INSPIRATION Medical GmbH, based in Bochum, Germany, has been your innovative and renowned supplier of medical devices and accessories for intensive care, anaesthesia, neonatology and homecare for 20 years.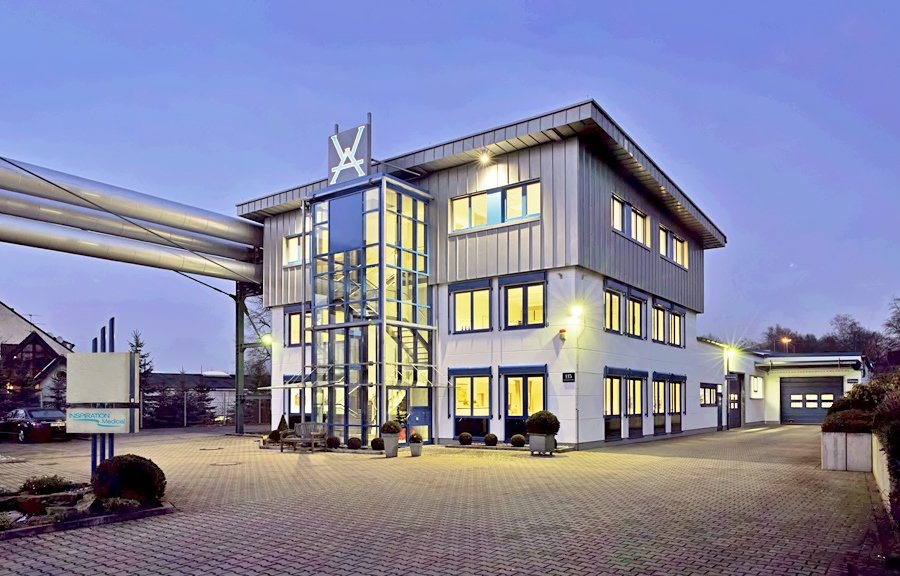 Our customers are the contact persons and decision-makers in university clinics, hospitals, medical technology companies, medical supply stores, doctors' practices and pharmacies from all German-speaking countries. We maintain close contact with our customers through our own field service and qualified support from our office staff. For many years we have been presenting our products regularly at the most important German trade congresses and fairs.
History
From the very beginning, the company's focus has been on the sale of innovative products for clinics & homecare. The company INSPIRATION Medical was founded in 2000, at the turn of the millennium.
Special solutions for the respiratory area, patient monitoring and phototherapy for clinic & homecare have been the basis for continuous growth since then.
INSPIRATION Medical GmbH sees itself as a provider & partner for clinics, homecare providers & specialist dealers and offers competent advice, sales & support, both from the office and through the nationwide field service.
In 2002 the cooperation with the Irish company Aerogen Ltd. for the distribution of Aeroneb drug nebulisers in Germany started. This cooperation has developed and established itself as a successful model for both parties within a very short time.
Since the beginning of 2012, a special focus has also been placed on products for neonatology and children's hospitals, and the existing product portfolio has been successively expanded to include further key products for this area.
In January 2012, the company moved into its current headquarters on Wohlfahrtstraße in Bochum. With larger office space and a separate warehouse, the capacity for further growth was created.
Industry
We distribute innovative medical technology products in the fields of ventilation, drug nebulizers, oximetry, capnography, phototherapy & CPAP for hospitals and home care providers.
Sales area
We operate nationwide in Germany and offer high quality service as an exclusive provider for our customers. This includes competent advice through sales and after-sales support, both by telephone and through our on-site service with product advice, trial orders and product training.